Kam Ngai Florists
Where flower becomes an art.
Elevate any occasion
Our arrangements keep up with today's trends while respecting centuries of floral tradition. Weddings, birthdays, and graduations are special moments which bring together family and friends, so make the most of them with an elegant floral touch.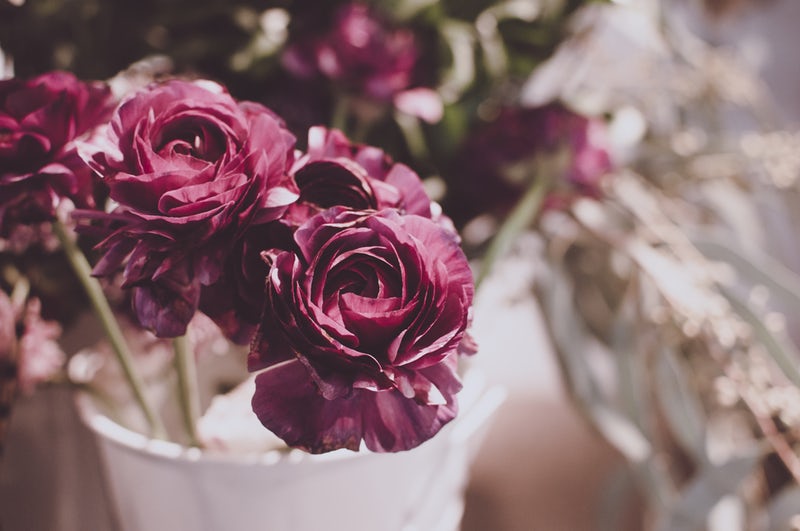 ---
Based in Richmond, BC
As of June 2020, our business has moved online, and our Parker Place location is closed. We will continue to serve our customers in the Lower Mainland, BC area.
To inquire, or to place an order, please contact us:
Kelly Wan
(Parker Place Florists)
Phone: 604-231-8999
WhatsApp: 1-604-270-2567
WeChat: 1-604-270-2567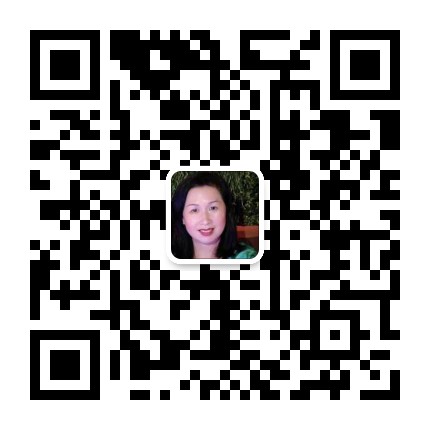 Email:
kellywan71@hotmail.com